The Congress will be held in Salamanca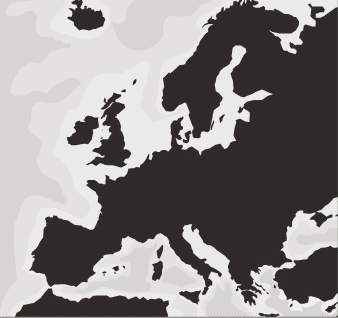 A-66 ZAMORA

C-519 TORO

A-62 VALLADOLID

A-62 CIUDAD RODRIGO – PORTUGAL

A-66 BÉJAR CÁCERES

A-50 ÁVILA – MADRID

TRAIN STATION

BUS STATION

AIRPORT
Salamanca is located in Western Spain, in the autonomous region of Castile and León, and is 214 km far from Madrid. If you are coming from outside Spain, the easiest way is to fly to Madrid (Madrid-Barajas Airport), and then take the bus (Avanza Bus) or the train (RENFE), both of which have regular services. The trip from Madrid to Salamanca takes approximately two hours or two hours and a half depending on the transportation. If you are coming from Portugal or France, you can also get here by bus or train.
CAR
If travelling by car, the highways A-62 and A-66 take you straight to the city. If you are travelling from Madrid, you need to take the A-50. It takes two hours.
BUS
If you decide to take the bus, there is bus connection from all Spanish cities, with the company Avanza. Moreover, there is a bus line run by Avanza Bus, which provides a direct service between Madrid-Barajas Airport and Salamanca. The Madrid-Barajas bus stops are located at Terminal 1, in the car park opposite the arrivals lounge, and Terminal 4, in front of the exit door on the arrivals side. Timetables are available at the webpage www.avanzabus.com. You can also contact by phone at +34 902 02 09 99. Wifi is available in the bus.
For more information about the link Madrid-Salamanca please clink on this link:   https://www.avanzabus.com/rutas/salamanca-madrid-aeropuerto/
You can buy your tickets from this website.
TRAIN
If you prefer to travel by train, RENFE (Spanish National Railways) has daily services from Madrid, Lisbon, Oporto, Paris and all connections. To get to Madrid Chamartín Railway Station from Madrid-Barajas Airport, there is a direct train from the train station located at the Terminal 4 (it takes 15 minutes). Otherwise, please take underground line 8 to "Nuevos Ministerios" stop, and then transfer to line 10 which takes you to "Chamartín". Train tickets and timetables are available on its webpage: www.renfe.es or call +34 902 24 02 02.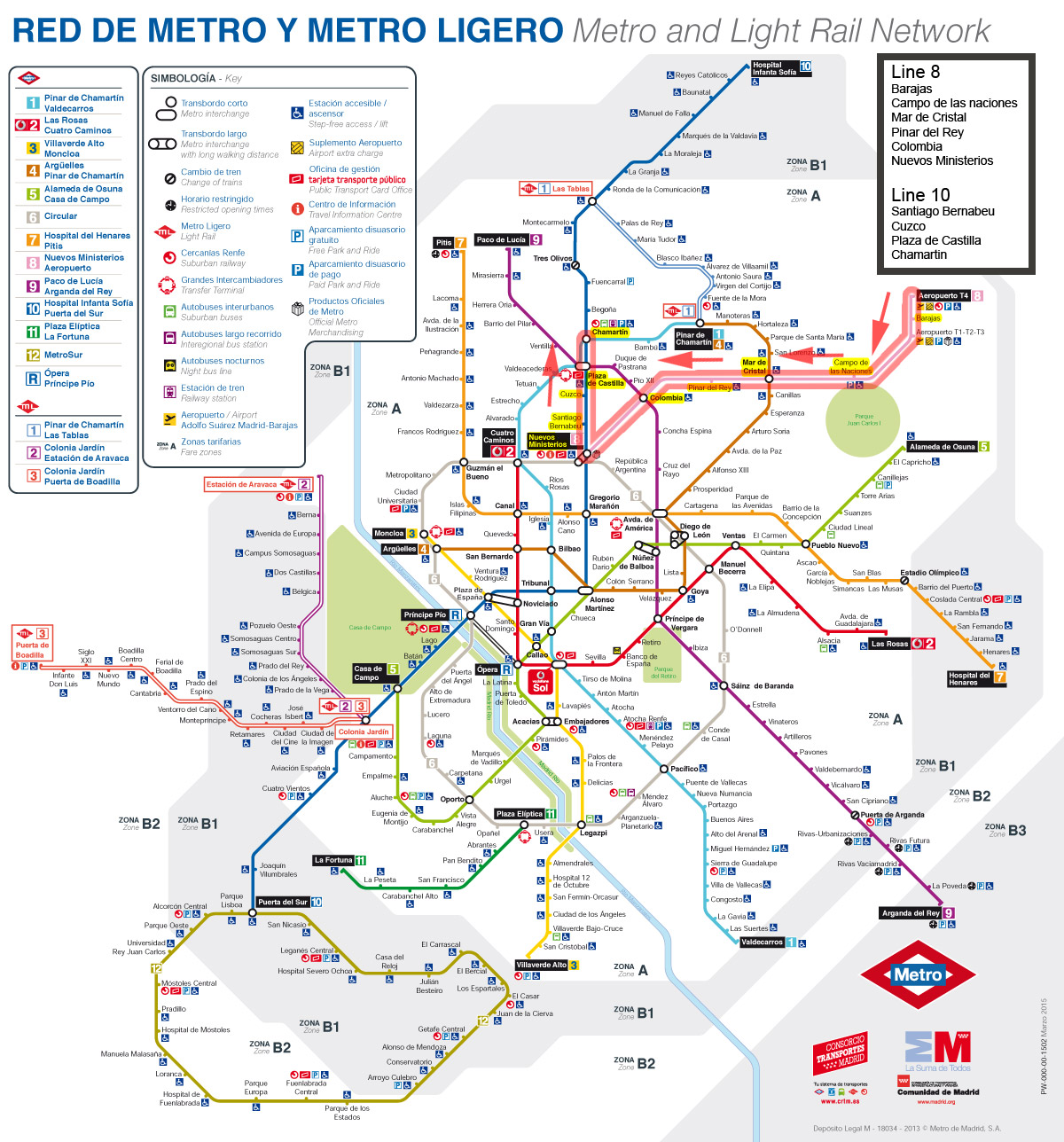 PLANE
Apart from the connection through the airport Madrid-Barajas, Salamanca also has its own small airport, located in the nearby town of Matacán, and at certain times of the year, there are scheduled and charter flights to and from a number of Spanish cities. Furthermore, you can travel to Valladolid by plane, from some Spanish and European cities, and then travel by bus or train to Salamanca, in a short distance of 120 km (less than an hour and a half). For more information, see www.aena.es